Companies that have grown with FDM4
Nothing tells you more about a company than the clients. Which is why we invite you to explore the clients that have grown with FDM4.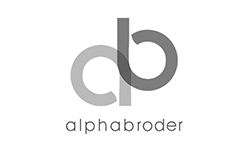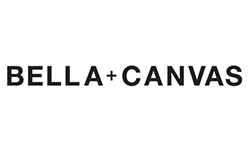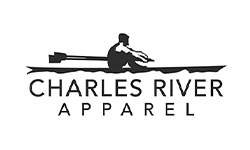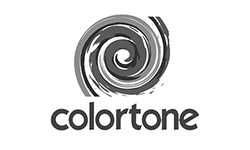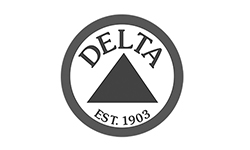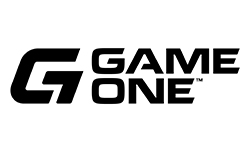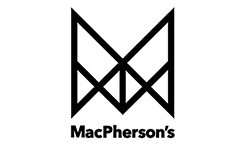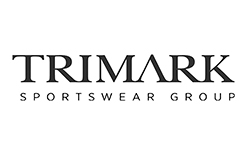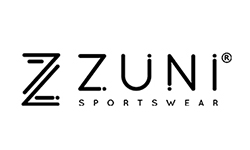 ERP
Work faster. Work smarter. Get the broad functionality and industry-specific capabilities you need.
WMS
Fully integrated, our WMS offers the functionality found with-in a stand alone solution.
E-COM
Your site represents your company, and in the digital era that impacts your global presence.
CRM
Gather insights about your client-base and build more focused sales campaigns with FDM4's CRM.
DECORATION
Find the solution to all your decorating needs – with one, easy to use integratable solution.
MFG
Connect your top-floor to your shop-floor with FDM4's Apparel-based Manufacturing ERP.
What's There To Know About the FDM4 Community?
The best way to know a company – take a look inside. Our corporate video takes you through the FDM4 International office, introducing our team and our values as a corporation.
We offer a solution that ties together software, hardware, development, and design to provide you with the answer to your business needs. Learn more about FDM4 and our dedication to growing your business.
Explore our clients – here are just a few other reasons you should choose FDM4.
Don't just take our word for it – here's what our Customers have to say:
"Want to send out a BIG thank you the FDM4 team. The go live was very successful and it would not have happened without their support over the last 6-7 days. They did an excellent job helping us identify, and correct, any issues with data conversion, interfaces, functionality and business processes.

This project was a big, complex project for both Delta and FDM4, but everything pulled from both companies to make the go successful. Really appreciate freeing up the FDM4 resources to have the number of team members on site to assist."
"Customer Relationship Management plays a crucial role in our business strategy. It's about how we find and attract new clients, nurture and retain existing customers, and entice former clients back into the fold. FDM4 has helped us organize, automate, and synchronize countless business processes - from sales and marketing to customer service and technical support - increasing overall efficiency and reducing costs for marketing and customer service."
"When we started with FDM4 back in 2005 we were a small 20 user wholesale brand who designed and purchased simple finished products from suppliers and sold to only a handful of large domestic wholesalers.

FDM4's partnership has allowed us to grow into 5 companies with international scope, vertically integrated (including manufacturing), selling to wholesalers, retailers (including the majors – Nordstroms, Bloomingdale's, Target, Amazon, etc), decorators, and directly to consumers through just about every channel available, including our retail brick and mortar stores.

Since launching FDM4: User count has increased 2100% Unit volume has increased: 1200% Sales volume has increased: 2300%

There are not a lot of ERP systems which can support that level of growth in volume and scope. With FDM4 as our core, leadership hasn't had to restrict their creativity when it comes to pursuing any competitive advantage, growth strategy, or customer experience they can dream up."
"I've worked on four ERP implementations with two different companies and I can truly say, this was one of the smoothest I've ever been a part of. Considering the way that Charles River decided to partially implement the Deco portion of the business and the Covid-19 travel restrictions, we were able to successfully enter orders, ship orders, invoice customers, collect money and receive product the first week of operations. This is not to say that it wasn't without some bumps in the road but things were dealt with quickly and expediently. CRA has a very limited staff to begin with and implementing a new ERP, WMS, PLM and B2B web site as well as a Demand Planning solution was a huge undertaking but we made it through.

There are too many people to call out individually but working with Susy's team initially and now transitioning to Anthony's team has been a true pleasure. I did want to take this opportunity to thank your teams and to let them know how much their efforts are appreciated. I hope that FDM4 and CRA will have a long and profitable relationship going forward."
Contact us anytime – we're here to help.