ERP Selection & Implementation in the Apparel Industry
Download the guide now to learn about the importance of choosing an industry-specific ERP and how to implement it!
Download Our Guide for Information on ERP Selection and Implementation in the Apparel Industry
Enterprise Resource Planning is a solution helping businesses to manage business functions such as inventory and costs. In order for ERP to be effective, businesses must ensure that they are choosing a solution that is best suited for their industry. FDM4 offers a clothing ERP software solution that is dedicated to serving businesses in the apparel industry. 
The apparel industry faces unique challenges that standard software and technical solutions can't solve. Clothing businesses must look for an ERP solution that will work with their specific needs. Making an ERP decision based on business needs will ensure that it works best with business functions, helping with efficiency, growth and ROI.
Our clothing ERP software solutions are customizable to the unique business needs that clothing companies have. Real-time data offered by our software allows information-based decisions to be made from present data. With our knowledge and understanding of the apparel industry, we will be able to ensure the implementation of your ERP software is seamless.
Making the decision to purchase or upgrade an ERP system is a major task for businesses, and we want to provide the information needed to make the best decision.
THIS IN-DEPTH GUIDE WILL HIGHLIGHT:
ERP pricing
The signs you need a software upgrade
Finding the best solution for your clothing business
Successful ERP implementation
And more!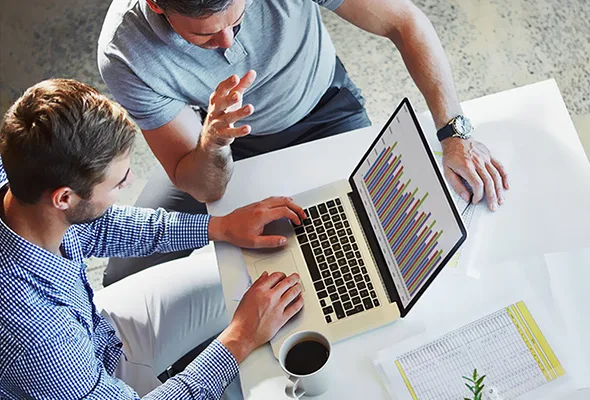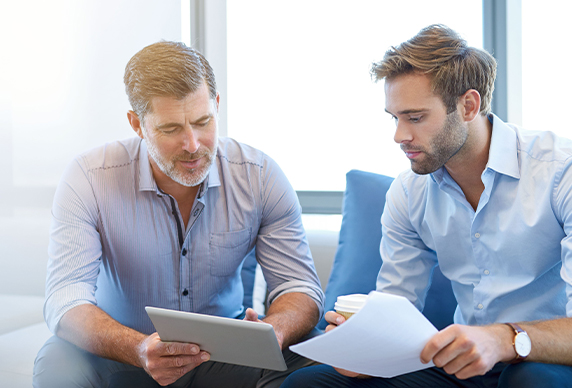 Introduction/Chapter 1: ERP as an Industry Specific Solution
Chapter 2: ERP Solutions for the Clothing Industry
Chapter 3: Cost of ERP
Chapter 4: Signs You Need to Upgrade Your Apparel Software
Chapter 5: Finding the Best ERP Software for Your Business
Chapter 6: Customization and Integration ERP Systems: What's the Deal
Chapter 7: What is ERP Implementation/What Does It Look Like?
Chapter 8: Steps for a Successful ERP Implementation
Conclusion: ERP for the Apparel Industry – Ready to Go?