Take your company to the next level with an ERP Solution built with your industry in mind.
Customer relationship is the backbone of business growth and success.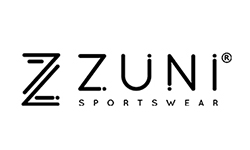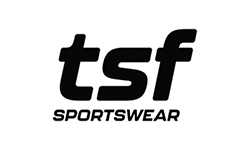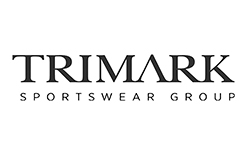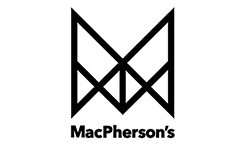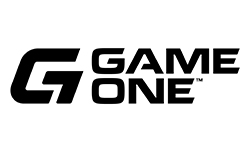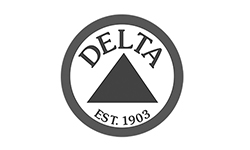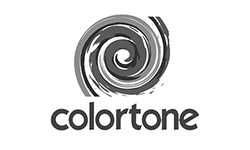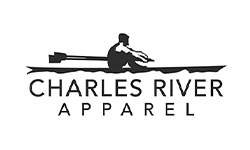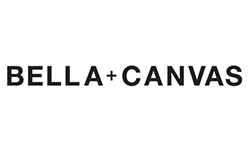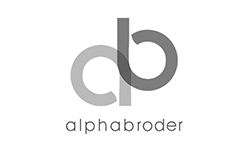 There's a difference between "surviving" and "thriving". Equipping your company to meet the demands of modern technology can make all the difference.Discover what the latest software advancements in FDM4's ERP Solution can offer and scheduling a one-on-one demo today.
ERP FOR APPAREL
An ERP Solution for Apparel Industries
One of the most comprehensive solutions offered on the market for apparel-based businesses, FDM4's Enterprise Resource Planning (ERP) solution is designed to optimize your supply chain from office to warehouse. This feature-rich system offers all the tools needed to manage all of your business functions in an easy to use application format. Completely web-based, our Enterprise Resource Planning software runs smoothly on almost any browser, improving your business work-flow.
ERP FOR NON-APPAREL
ERP SOFTWARE Solution for Non-Apparel Industries Empowering businesses of all sizes, across a broad range of industries, around the world – FDM4's ERP solution powers innovation and growth. This Enterprise Resource Planning (ERP) system is built to break down barriers, addressing challenges faced in today's global economy. FDM4's solutions are designed for the unique operational needs of our clients, which is why we have moved to a web-based model – making your ERP software available anytime – anywhere.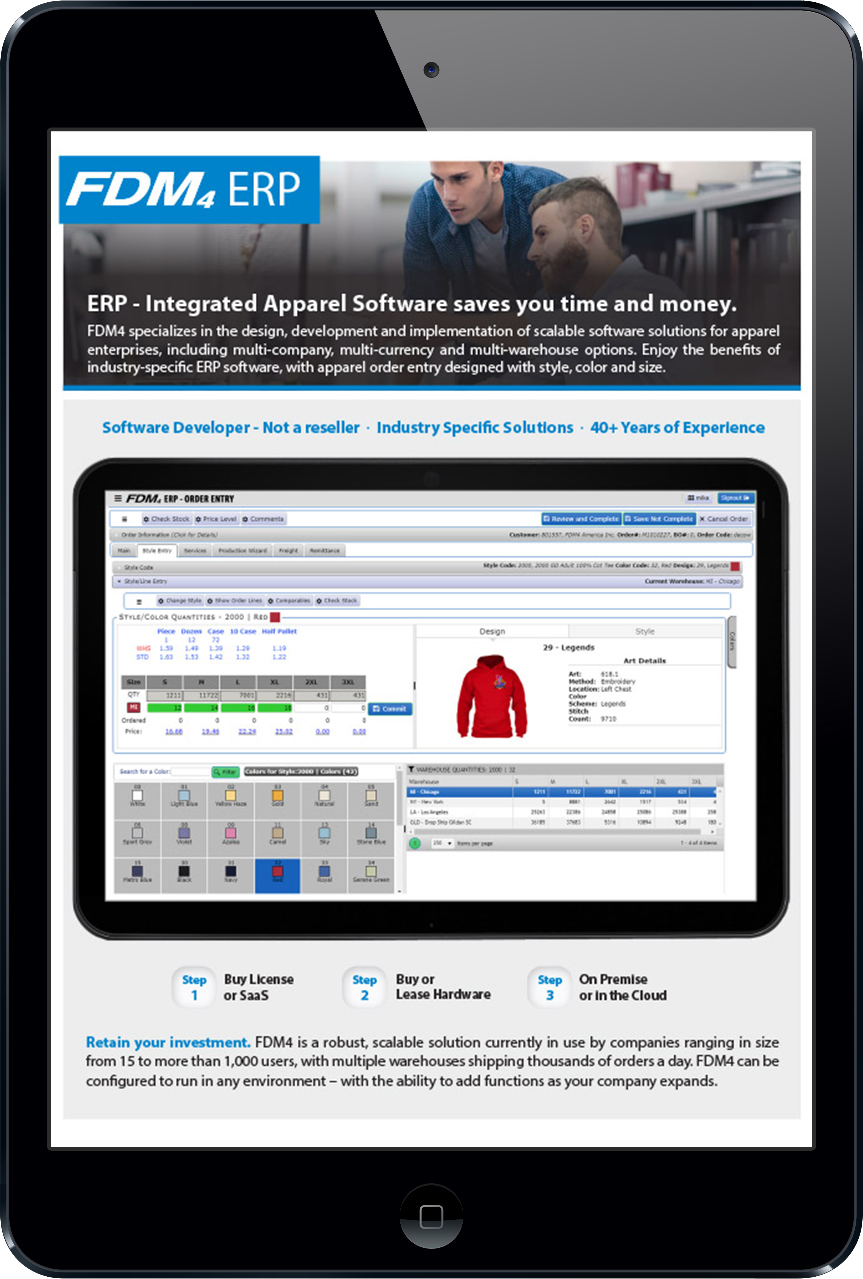 Explore the End-to-End ERP Solution for Apparel
The Apparel industry has been challenged by the growth of a global market and E-Commerce like never before.
The solution? Evolve to meet the digital age by updating how you plan, enhancing supply-chain and distribution to meet customer demand, and improving the way your back-office relates to the shop floor.
With FDM4's apparel ERP system, your company secures a solution that can streamline and synchronize your business process to secure growth.
FDM4's ERP Solution has helped our customers to work faster and smarter – facilitating growth. Contact us to learn more about what FDM4 can do for you.