DECORATION SOFTWARE SOLUTION
Decoration for ERP Apparel
Our Apparel-based ERP Software takes Order Entry one step further than most solutions.
Download the Decoration Brochure​
Customer relationship is the backbone of business growth and success.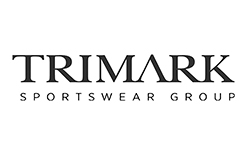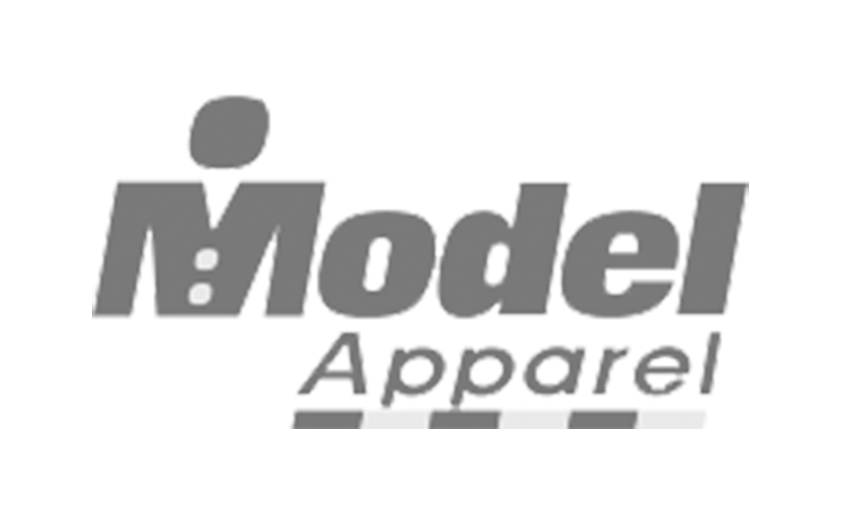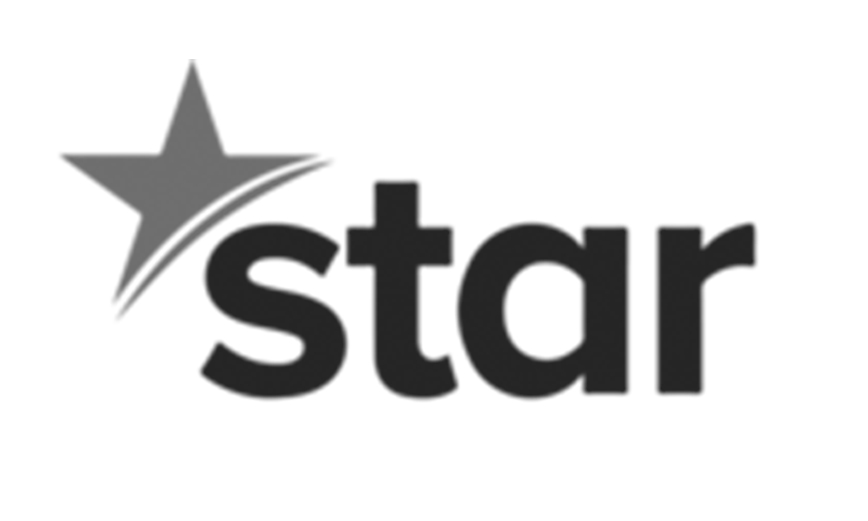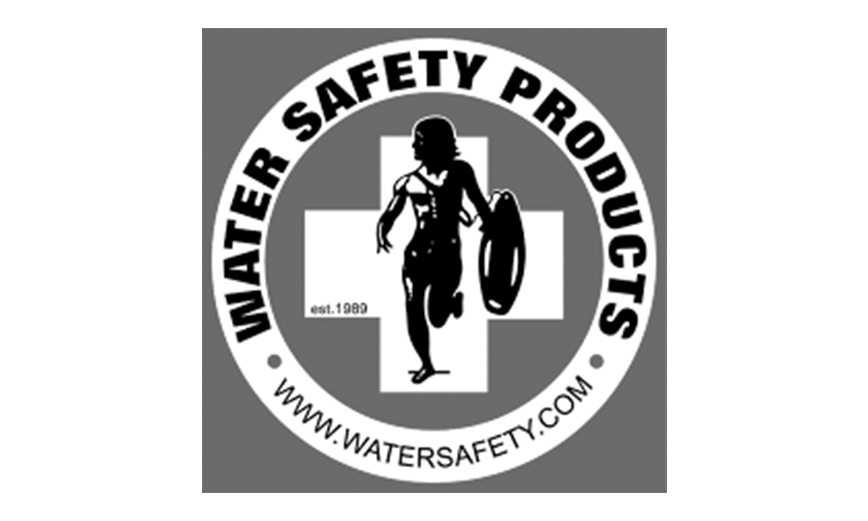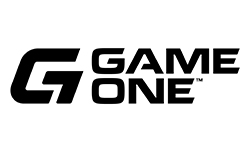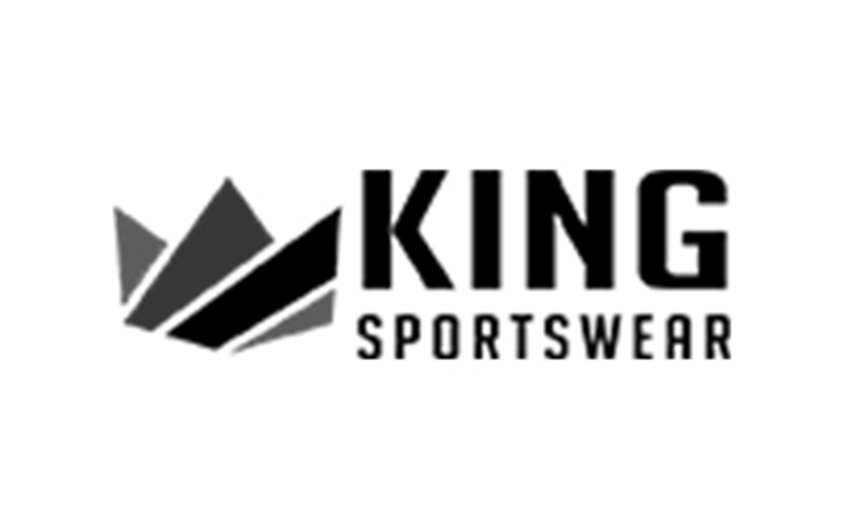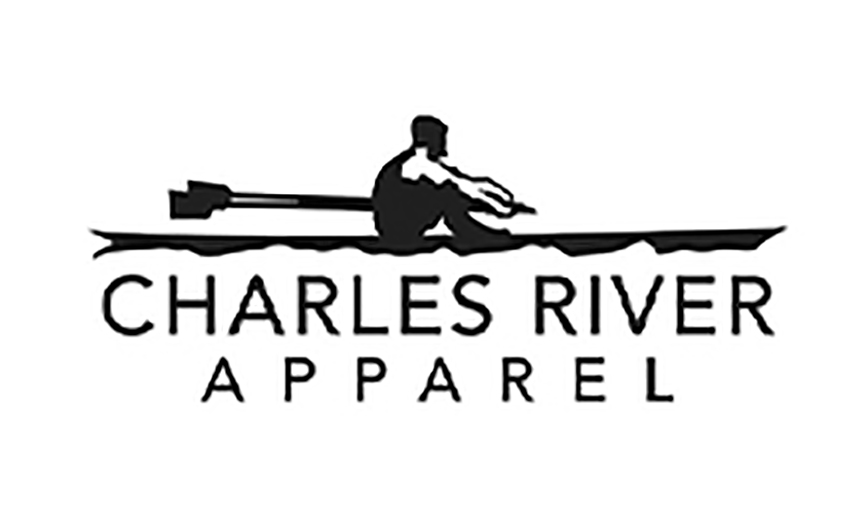 FDM4 offers an integrated Decoration Module for Fashion ERP – allowing the entry and maintenance of Decoration Orders from a single screen.
Decoration Order Entry & Management
FDM4 takes the Order Entry process one step further than the majority of ERP applications by offering an integrated Decoration Module that will allow for the entry and maintenance of Decoration Orders for your Customer base. The Decoration entry process mixes the flexibility of the Style-based Order Entry procedure and adds the ability to outline the Decoration specifications for Embellishment to the product in a single entry screen.
Decoration In-House or Third Party
The Decoration Module is designed to handle Decoration production that is completed either in-house, or sent out to a third party. Complete tracking and Work Order management procedures are available to streamline the process. Streamlining the Decoration Entry and Maintenance procedures will allow you to spend less time managing the transactions and more time generating additional revenue with the ability to handle more Orders quickly and efficiently.
Art Records and Proof Approvals can be managed from within the application without the need to reference outside sources. Changes to the Art Requirements can be stored as different versions allowing for quick references to changes and the ability to revert to a previous version quickly. The maintenance procedure will allow Digitizing files to be stored with the Decoration Order for a single point of reference and easy communication with the Decorator on the work to be completed.