E-COMMERCE SOFTWARE SOLUTION
Get ready to sell in the digital age; with an ECOM Solution built with the user's experience in mind.
Customer relationship is the backbone of business growth and success.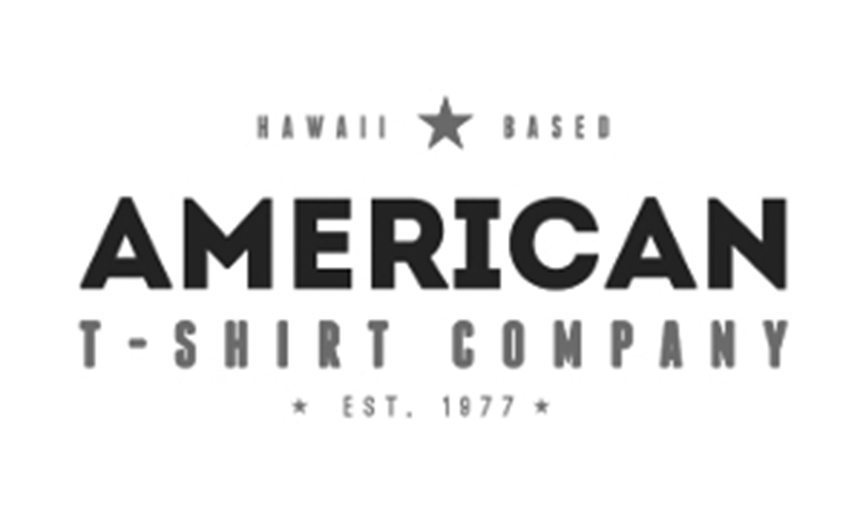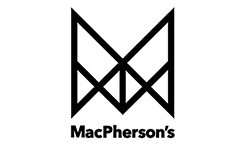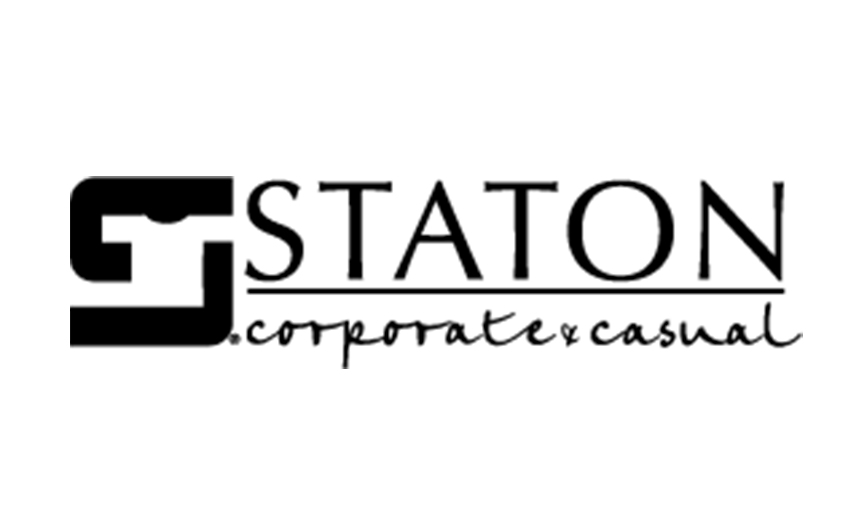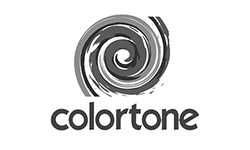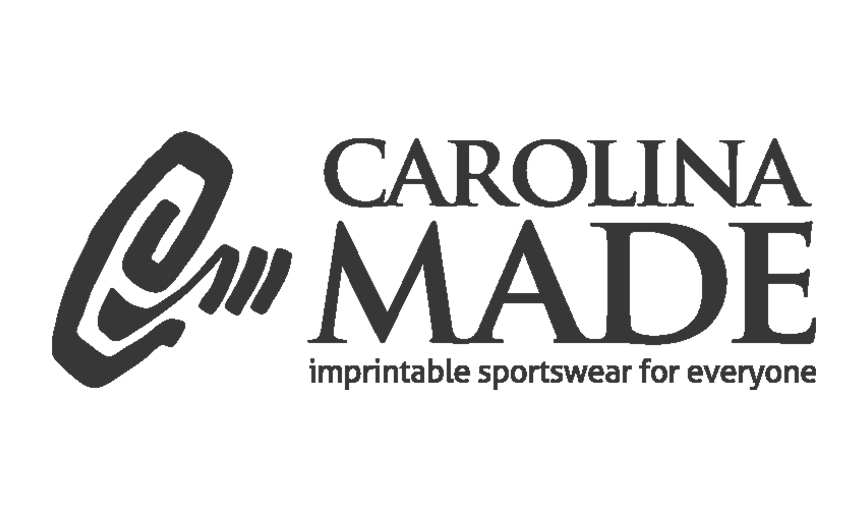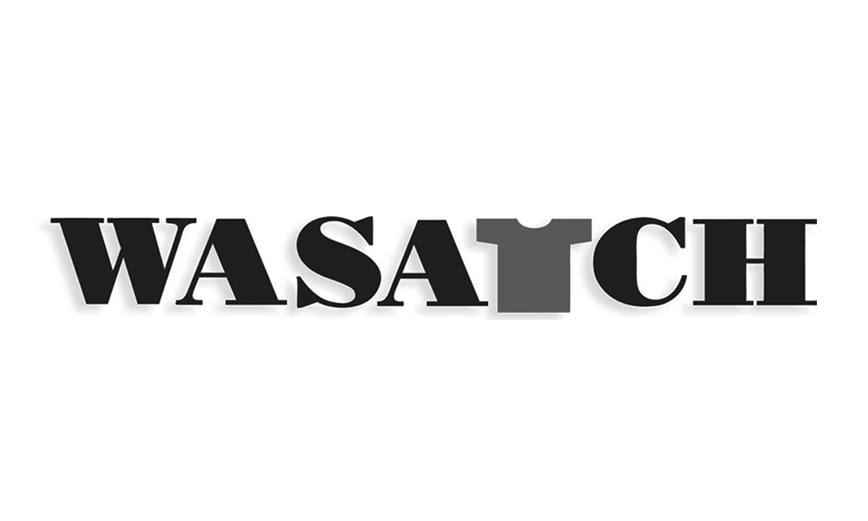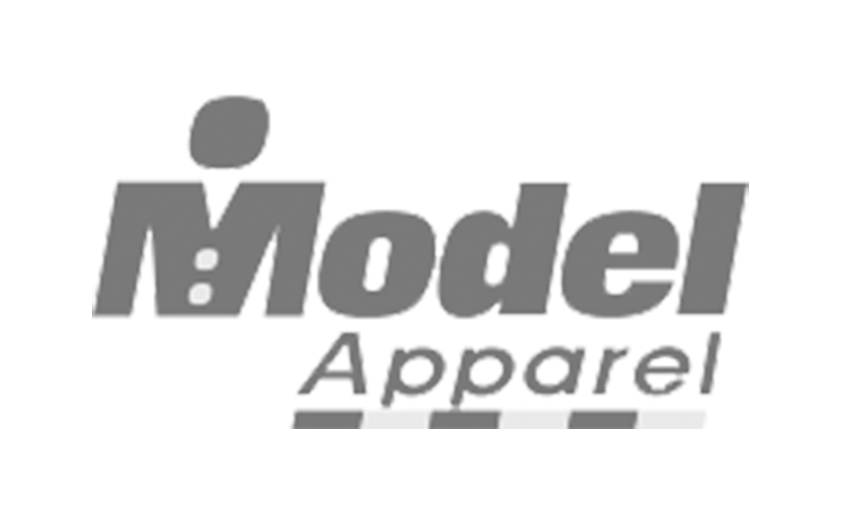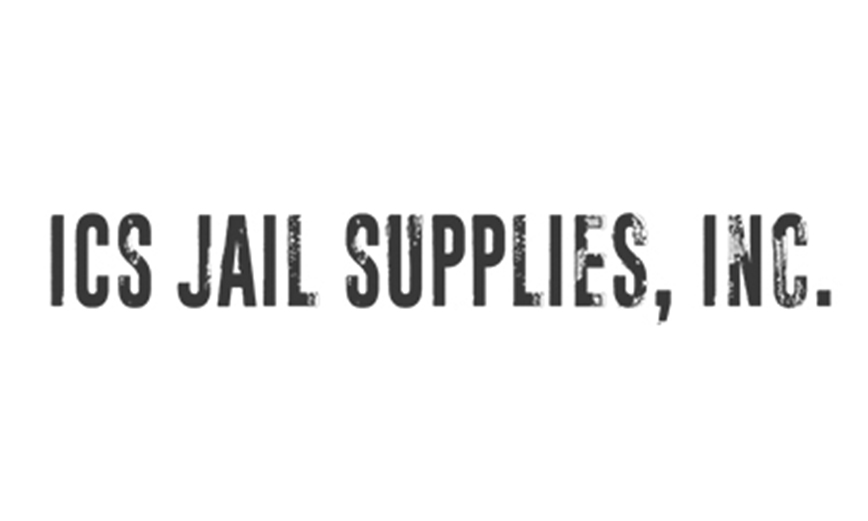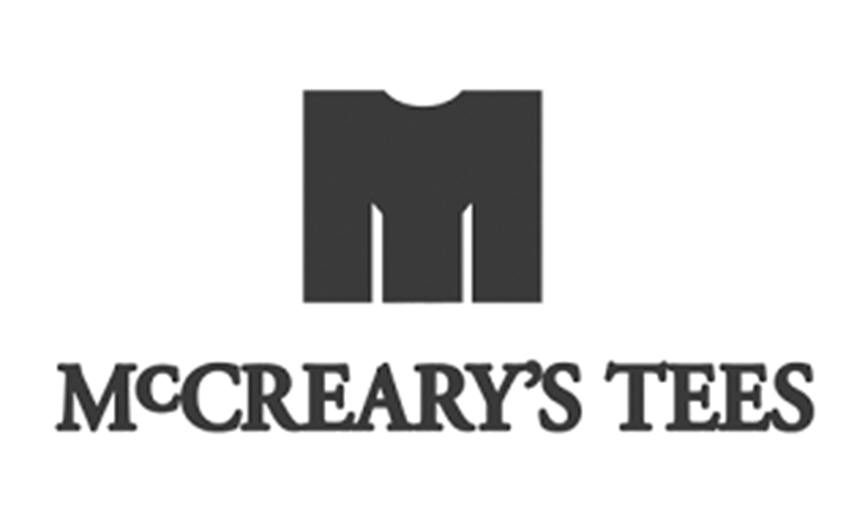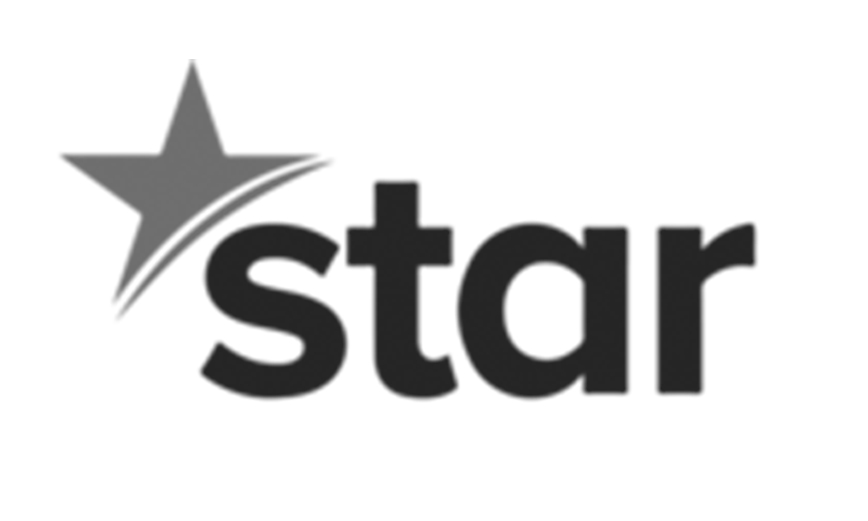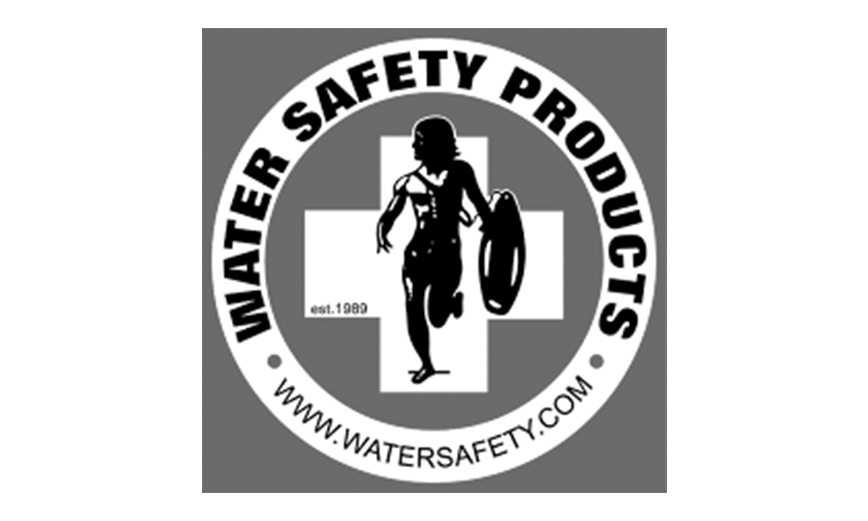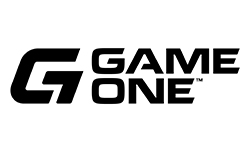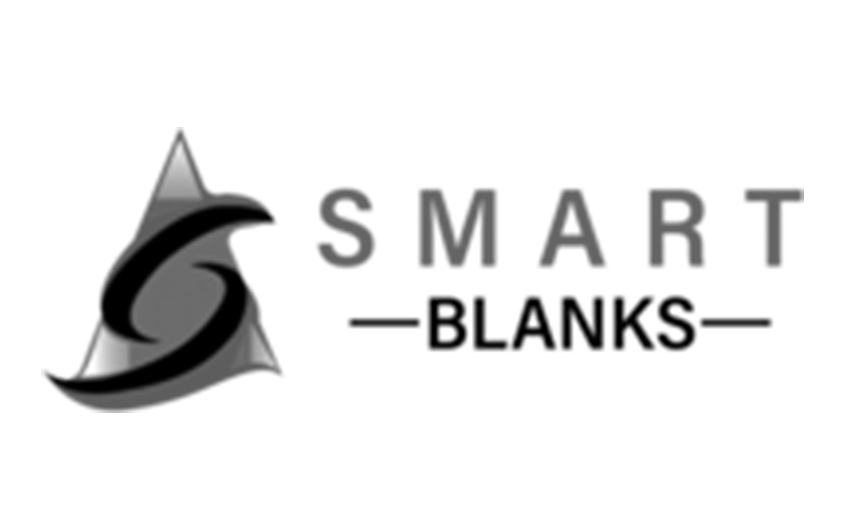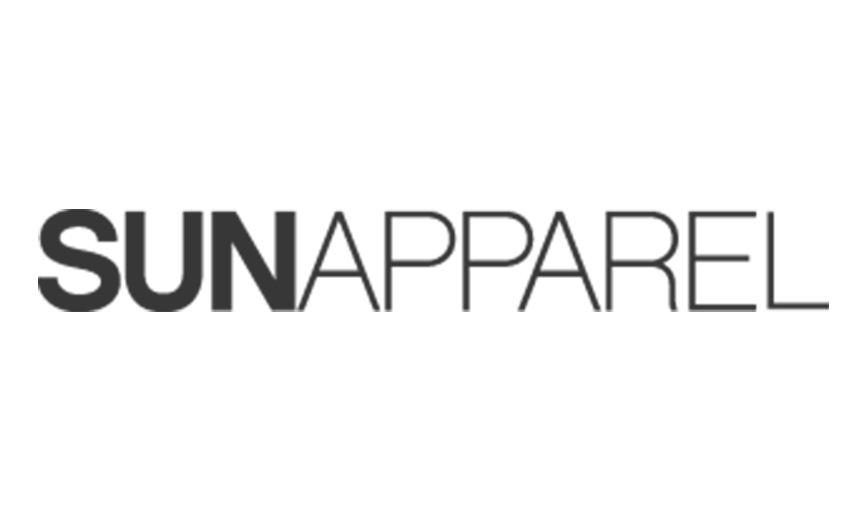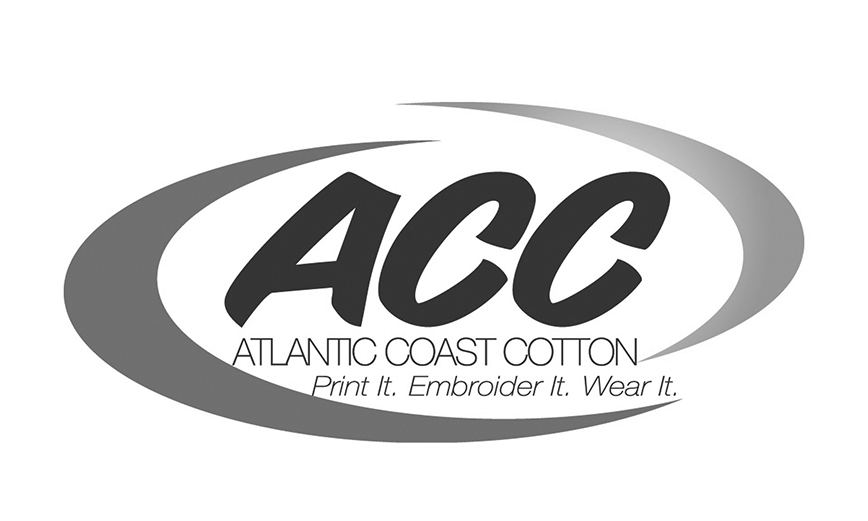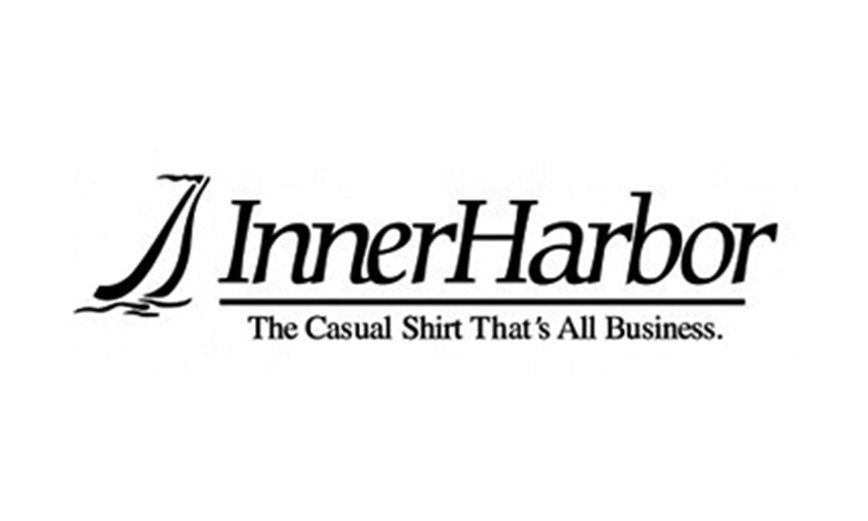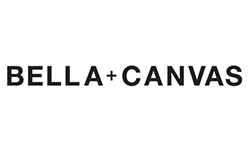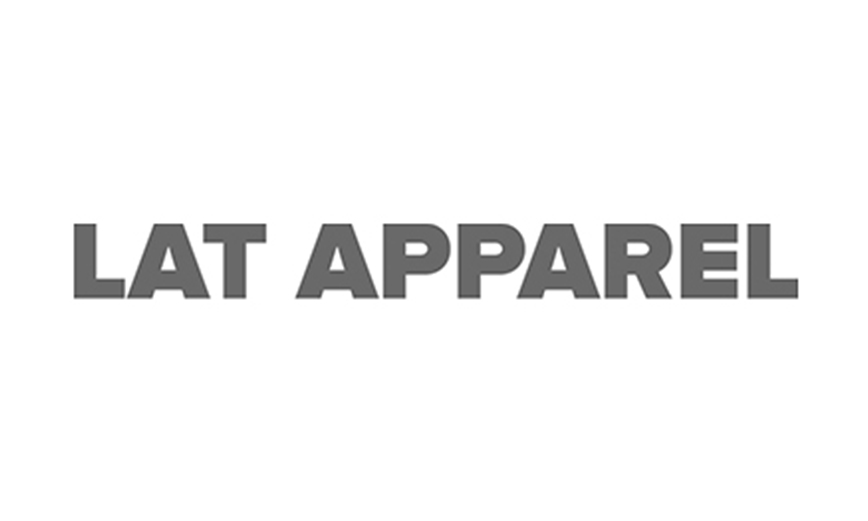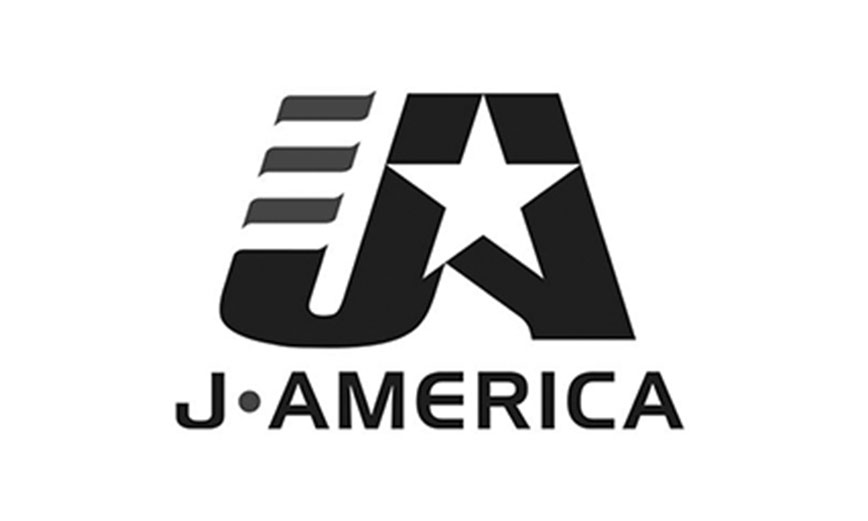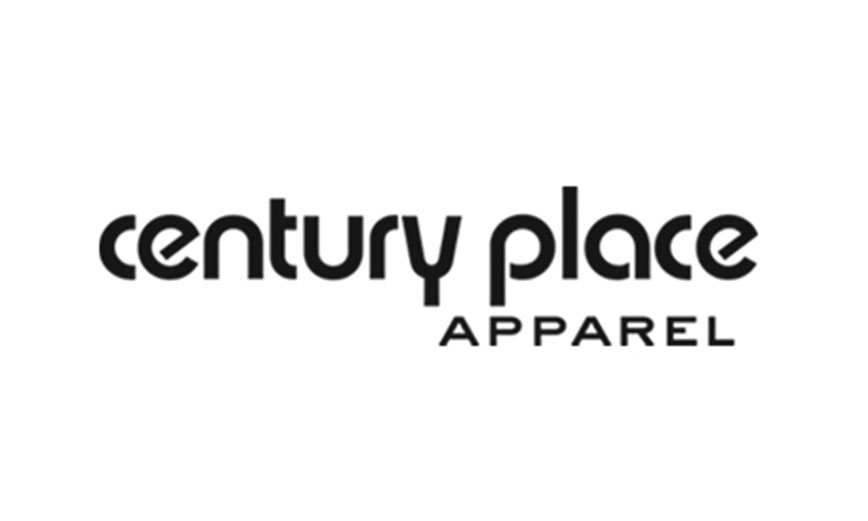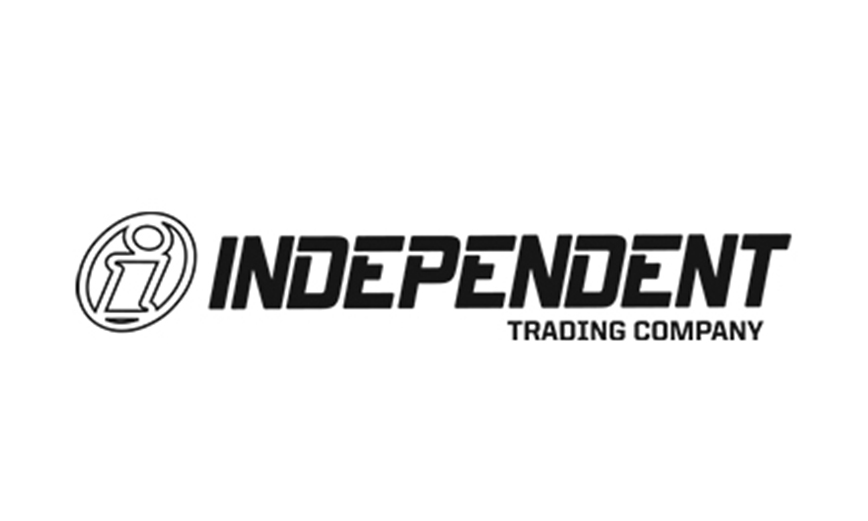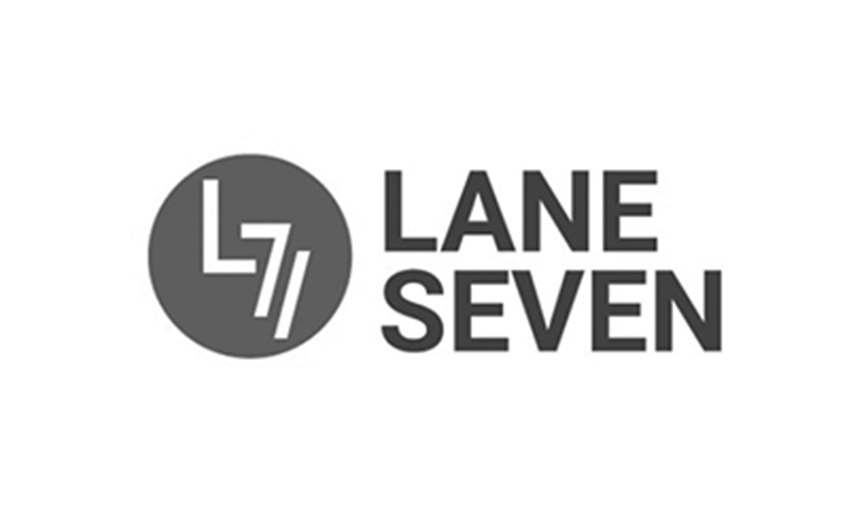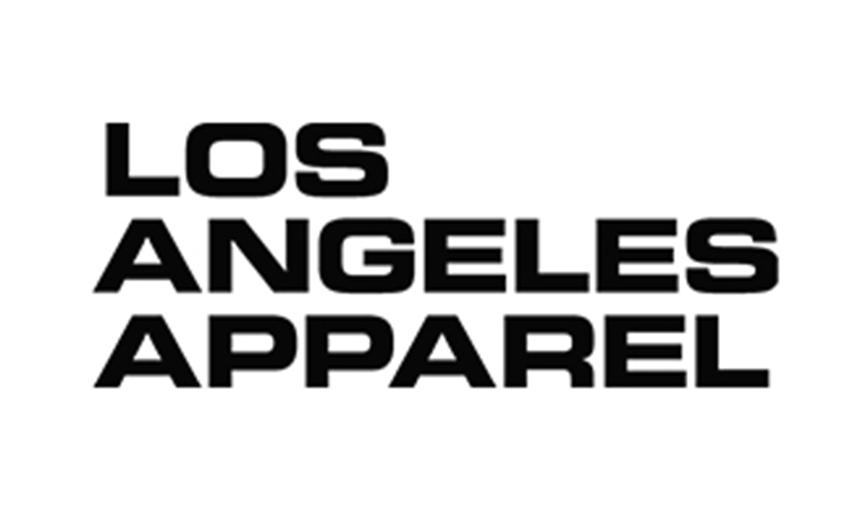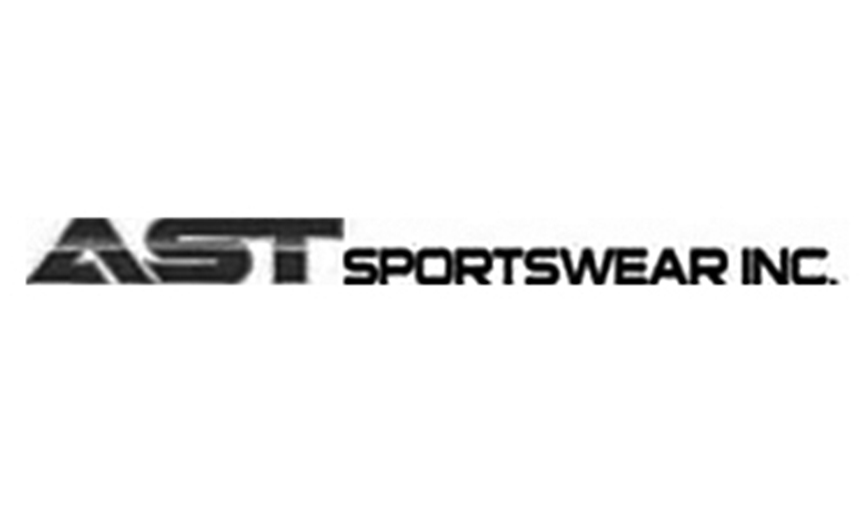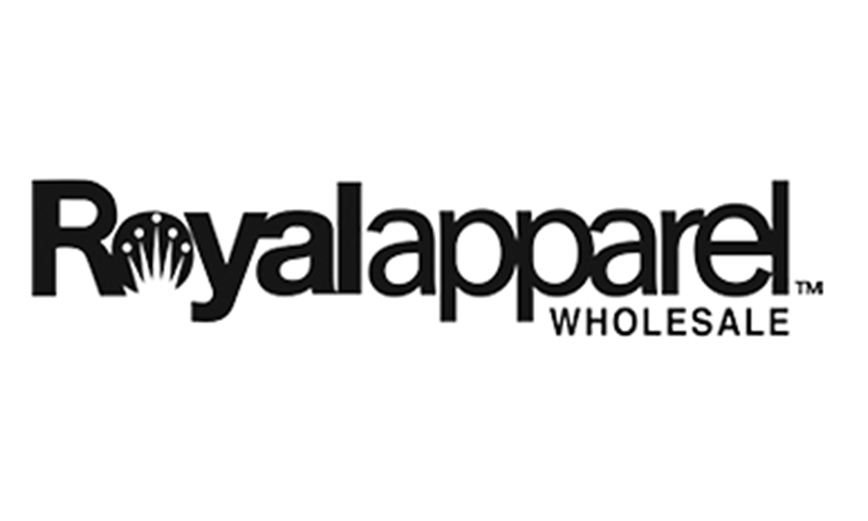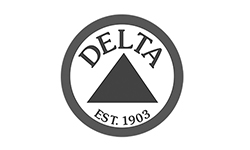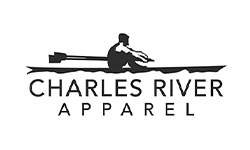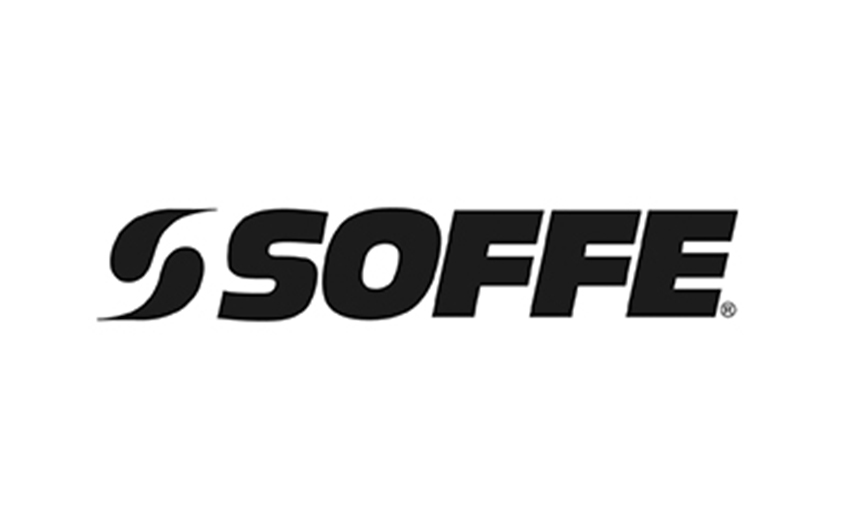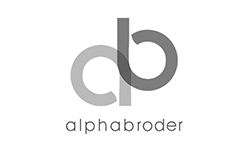 Welcome to the Global Marketplace. Your website is the first spot a consumer will hit – and if your site is poorly designed? They will move on to the next supplier.
FDM4's E-Commerce solution is here to help you develop an eye catching front page, and an easy to use catalog. From first click to check-out, we have streamlined the purchasing process with your consumers, whether B2B or B2C, in mind.
Want a closer look?
E-COM FOR APPAREL
AN E-COMMERCE SOLUTION FOR APPAREL INDUSTRIES
Integration, customization, and branding. When it comes to e-commerce, you need a site that puts the control in your hands. Templated designs and user defined catalogs allow you unprecedented control over your site, and your brand. Whether you operate a B2C or B2B company, customer service is key. Our e-commerce solution connects to your ERP to provide up to the second accuracy in inventory, order placement, and tracking – providing your clients with the information they need to make an informed decision.
E-COM FOR
NON-APPAREL
AN E-COMMERCE SOLUTIONS FOR NON-APPAREL INDUSTRIES Consumer products to hard goods, accessories to promotional products – FDM4 has created multiple business-to-business e-commerce websites. Our B2B solution provides you with a flexible template designed that integrates seamlessly into your ERP software. Build a site that allows you to easily connect to your suppliers, manufactures, distributors, and customers – while feeding all of your critical business data into a single, smart dashboard.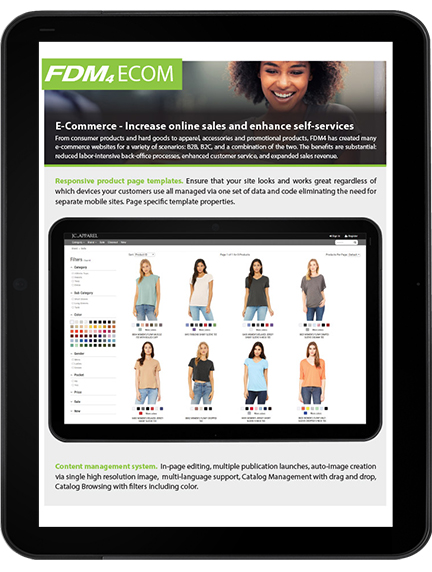 Keep on top of technology with FDM4
Whether it is product research or looking to buy – most consumers start online.
Keep in touch with your prospective clients by making your online presence known. With FDM4's apparel-based E-Commerce software you'll be able to set up your own electronic store-front – upload images, generate heroes, and manage your catalog – all in one easy to use solution.
Learn more about increasing your revenue and exposure to consumers with the enterprise software that was built with the needs of the apparel, fashion, and footwear industries in mind.
FDM4's ECOM solution has helped our customers to build a better web experience for their clients. Contact us to learn more about what FDM4 can do for you.