RE-IMAGINE YOUR SUPPLY CHAIN
Find efficiency with a Warehouse Management System built to streamline and save time.
Customer relationship is the backbone of business growth and success.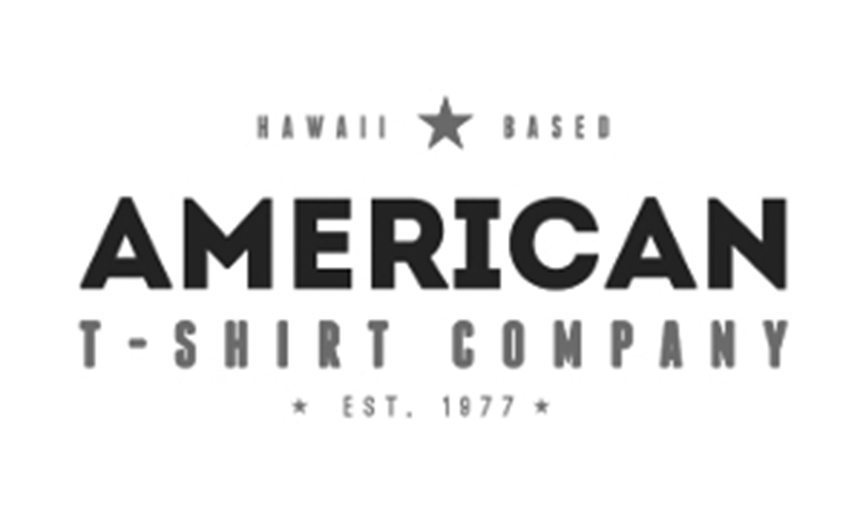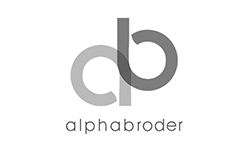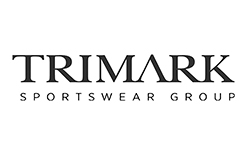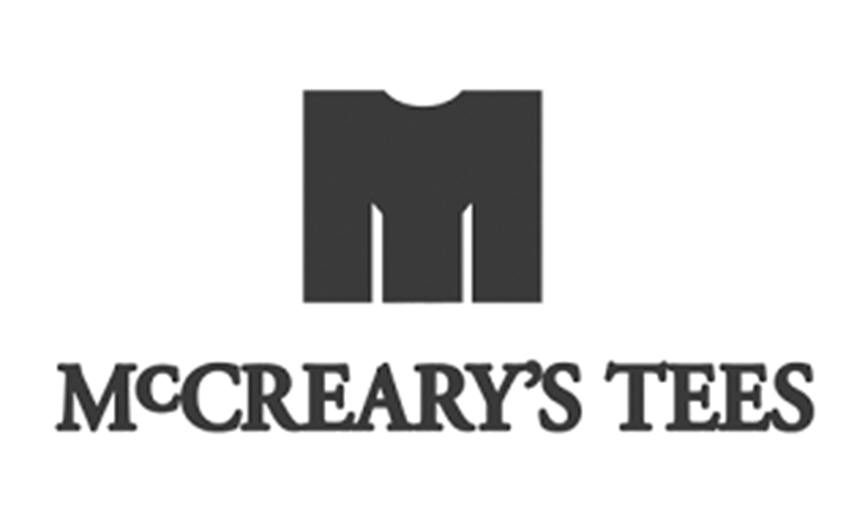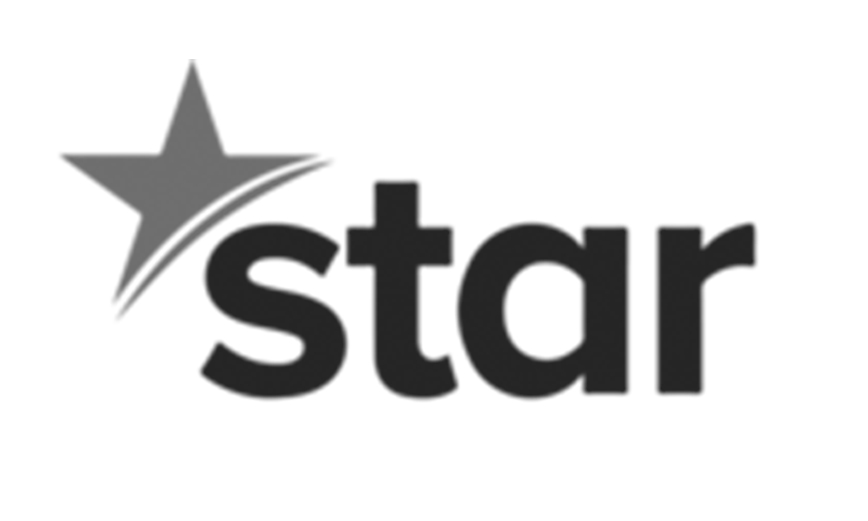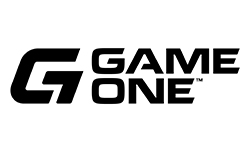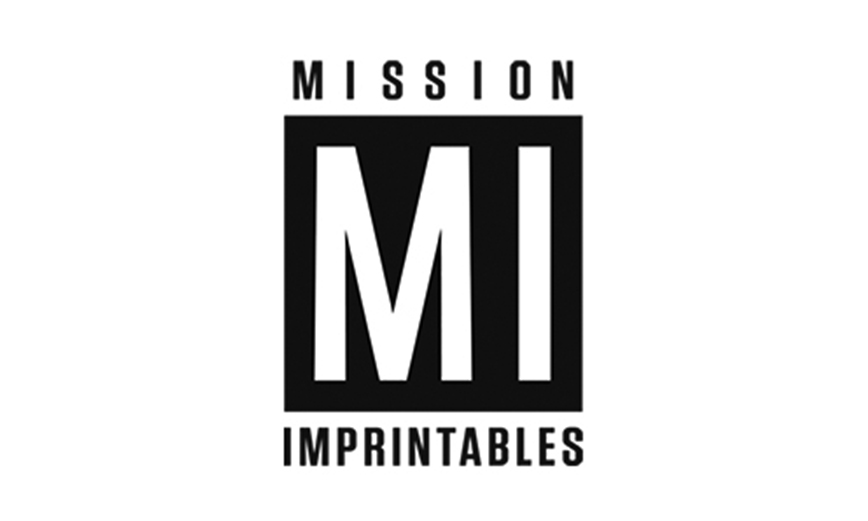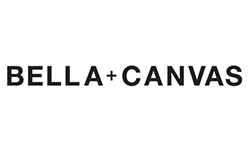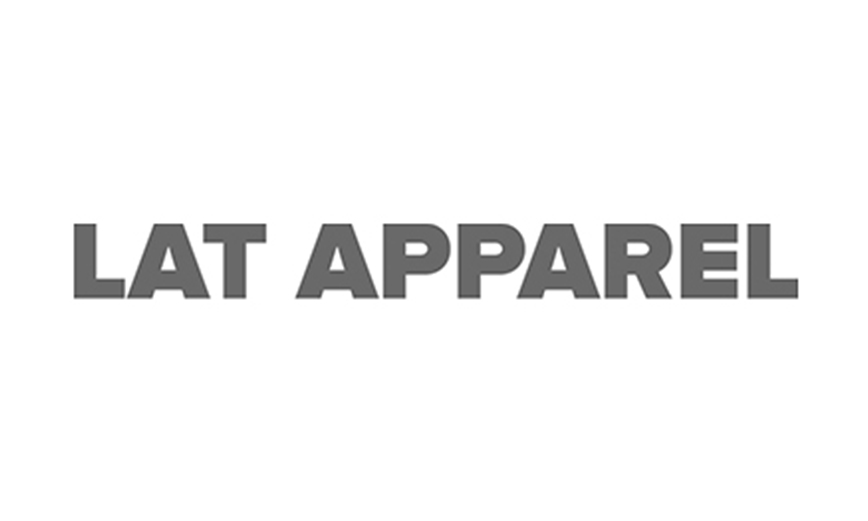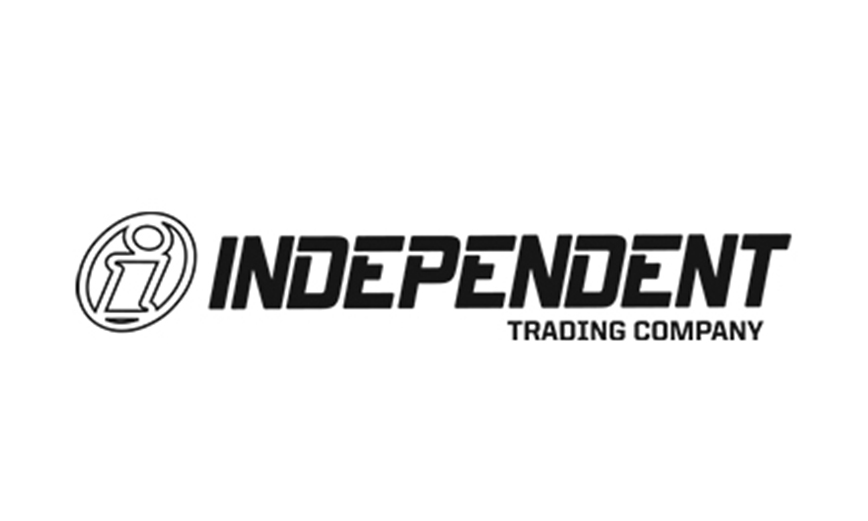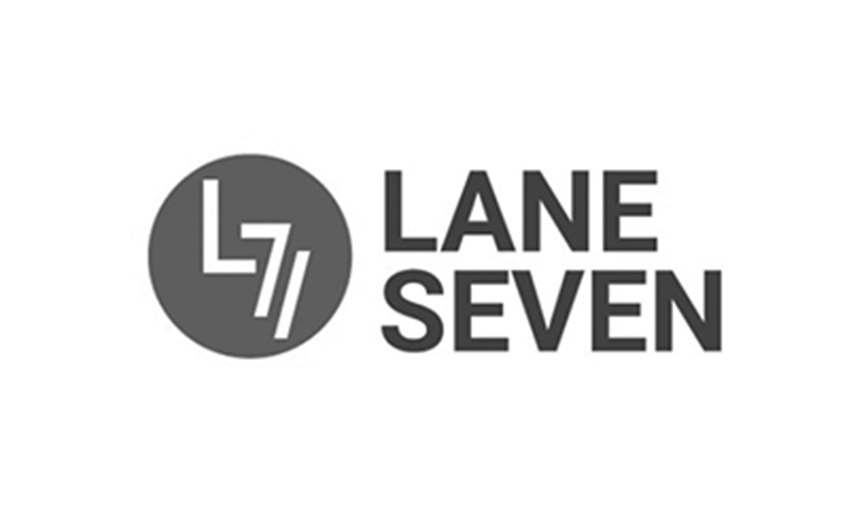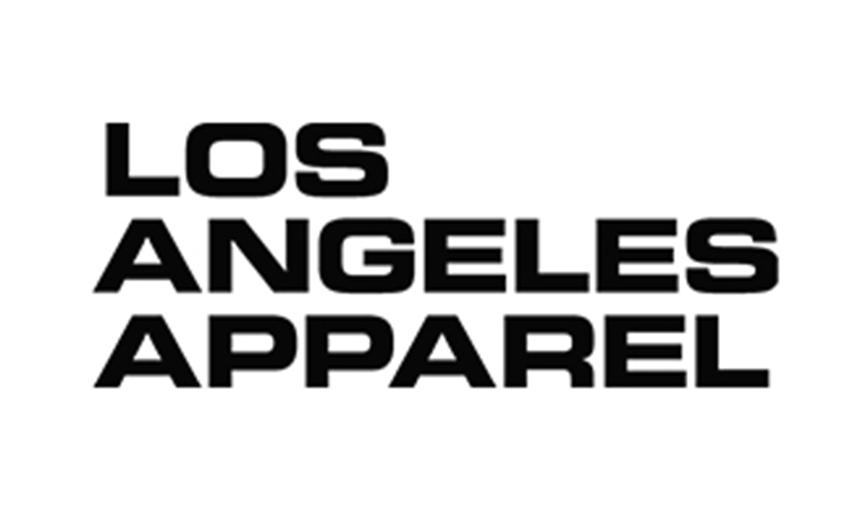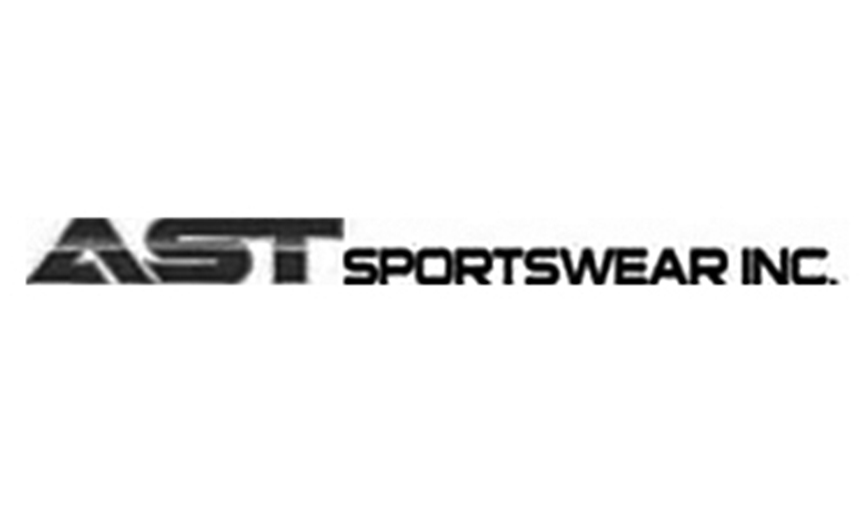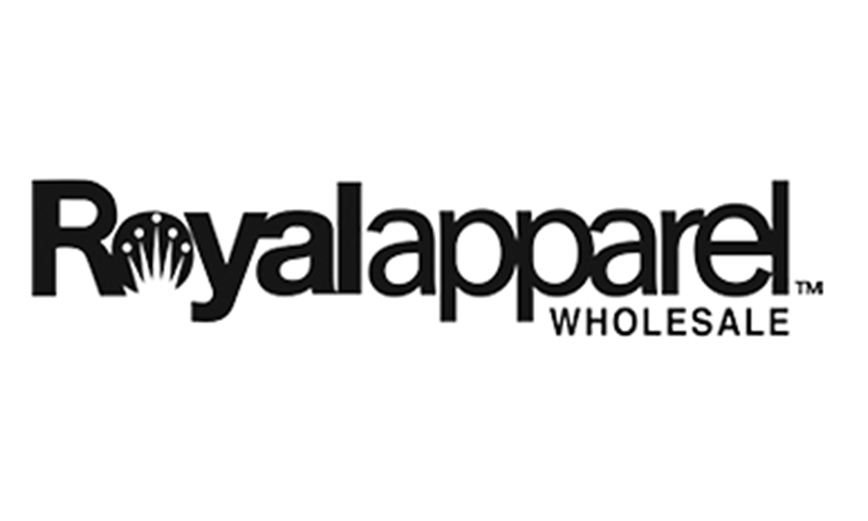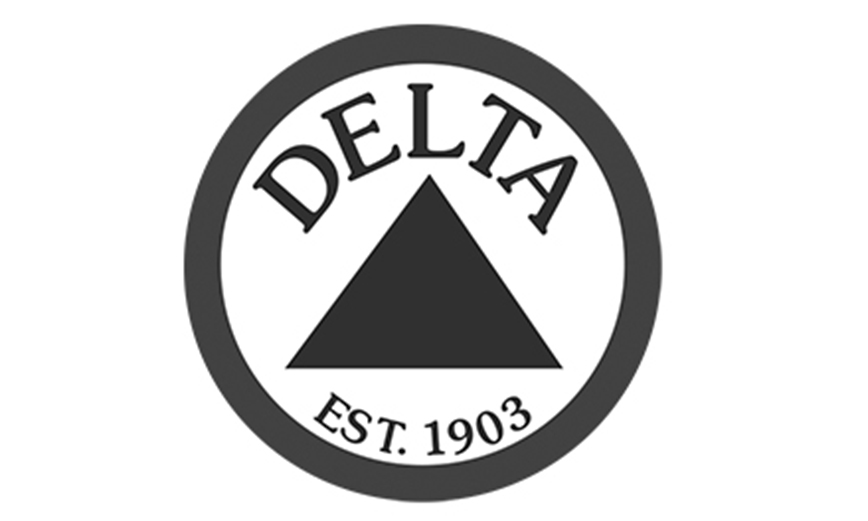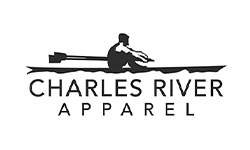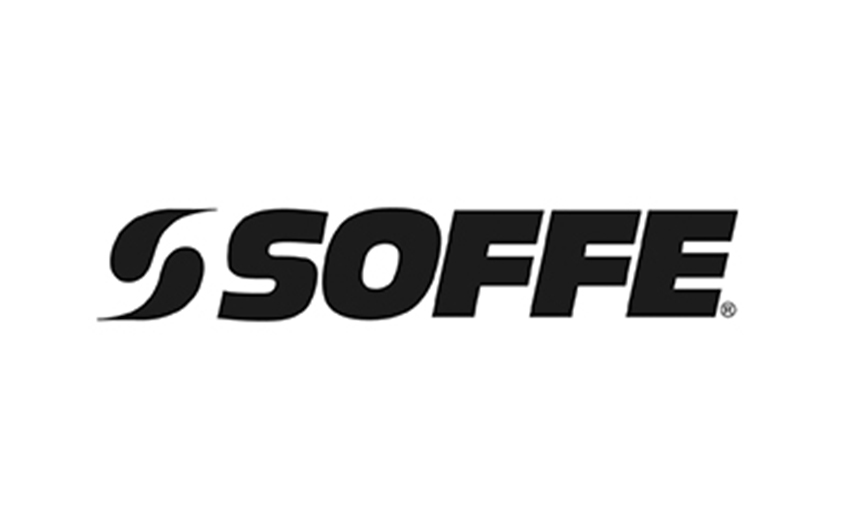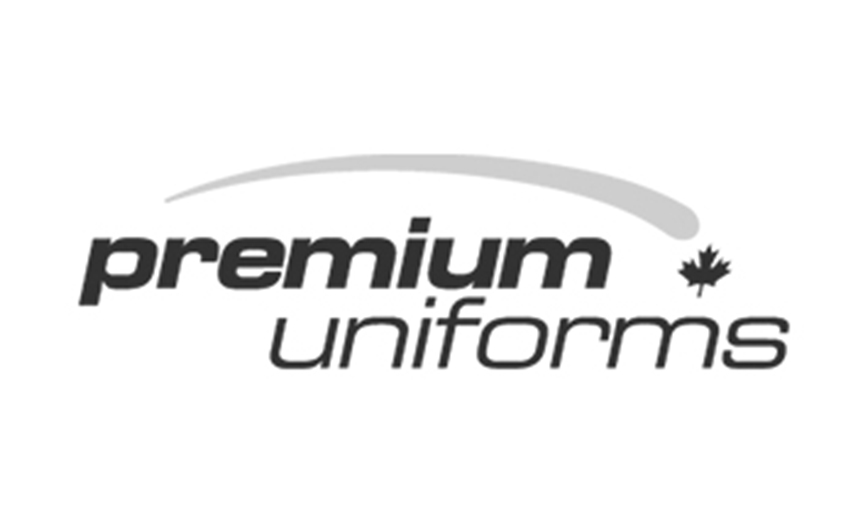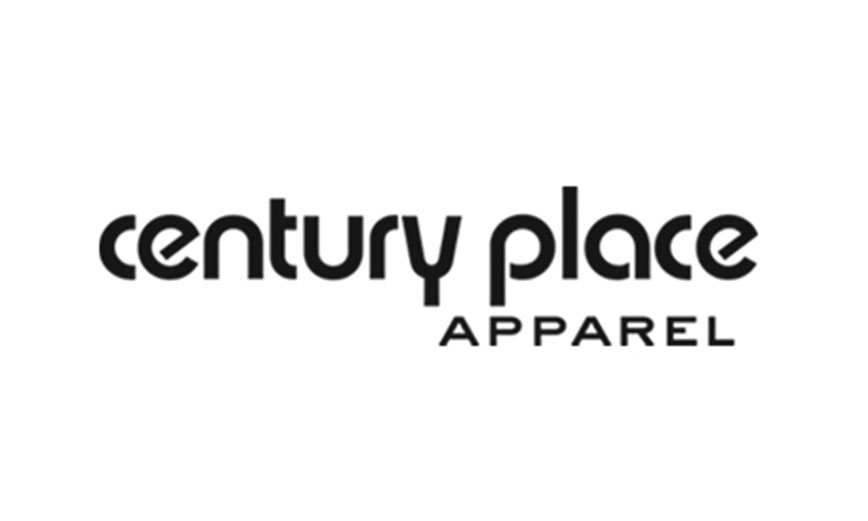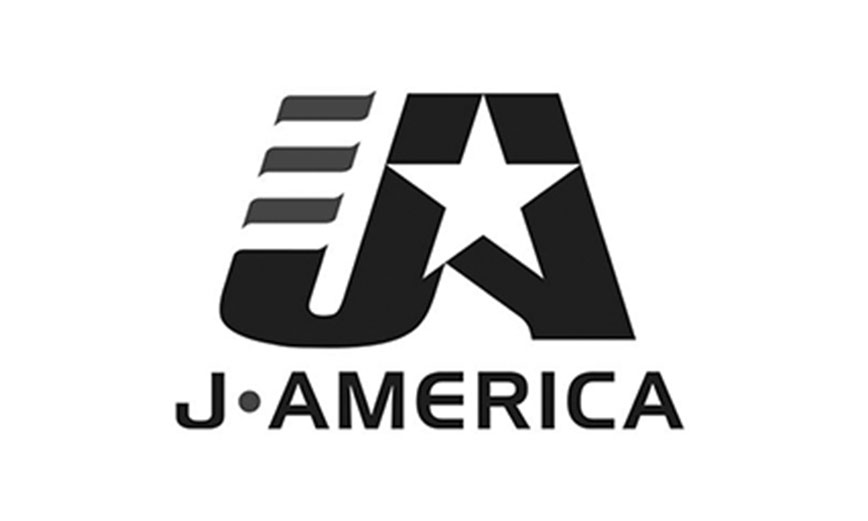 Your Problem, Our Solution
Most companies would agree: technological growth is one of the biggest issues facing warehouse management to-date. So how does a company withstand the growing pains a digitized world brings?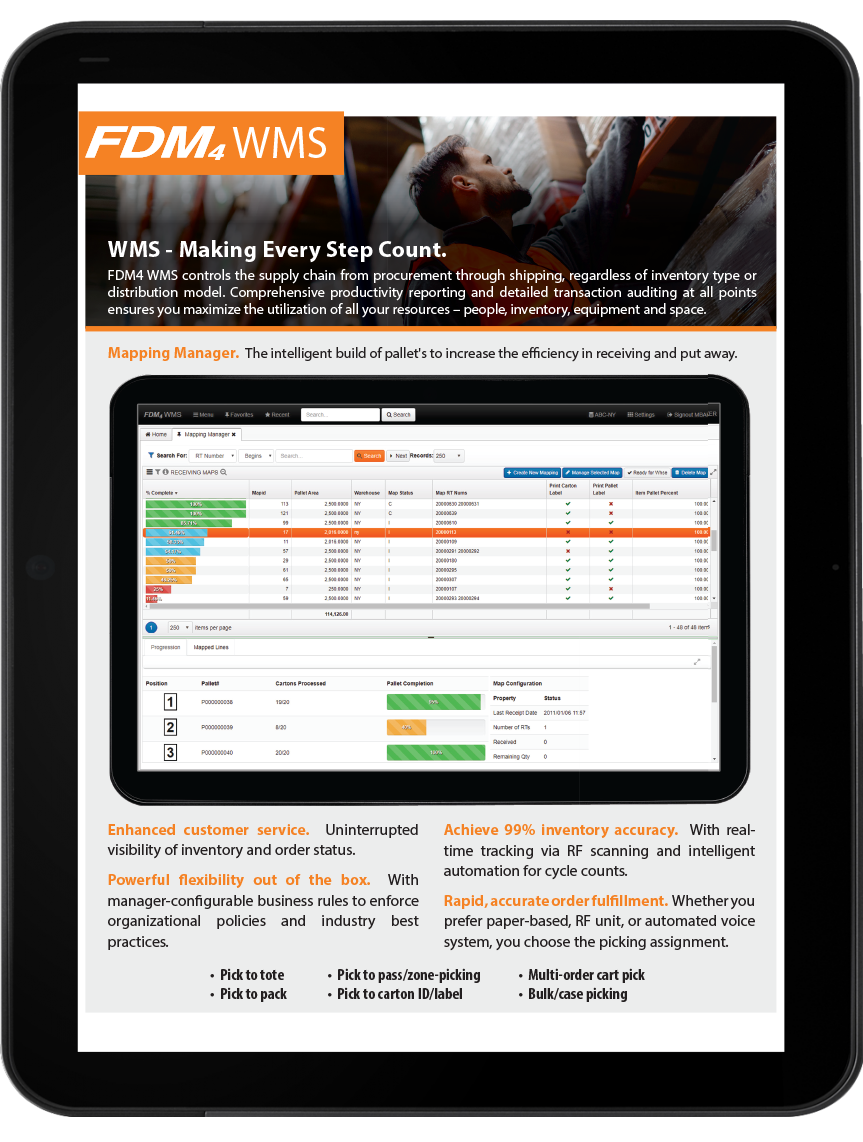 A WMS Solution ahead of the curve
Don't settle for a bloated WMS where finding even the most basic application  seems like a chore. Instead, never miss a beat with a software that empowers you and your employees while keeping everything simply streamlined.
With role-based work direction, and an application based design, FDM4's Warehouse Management System builds confidence in your warehouse – the confidence you need to secure excellence, ensure consistency, and increase customer satisfaction.
Need more reasons to request a demo?
What can you expect from FDM4's WMS?
An all-inclusive Warehouse Management Technology for you to build on.
With your industry's best practices in mind, FDM4 has built a software solution that meets your needs – every step of the way. Our customers benefit from real- world improvements in all the metrics that matter to you. Don't believe us? Following are the typical, real-world numbers from FDM4 WMS clients:
% RECEIVING TIME REDUCTION
What's Included in FDM4's Warehouse Management Solution?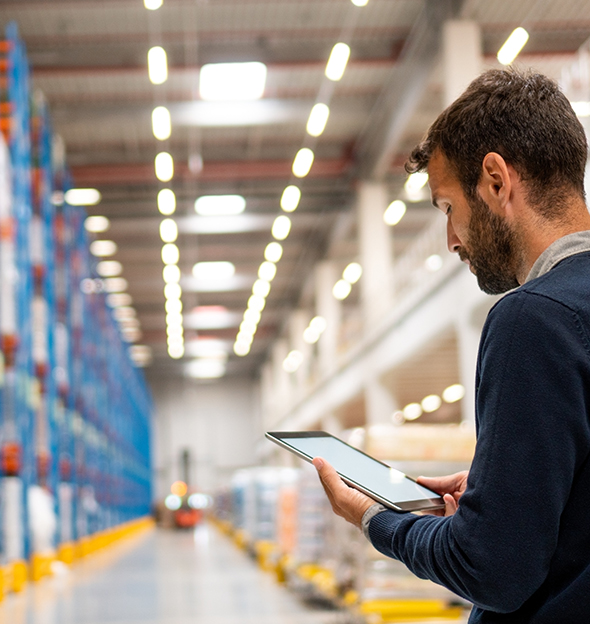 Support your sophisticated warehousing needs with a Warehouse Management System that adds value to your business.
How do we do it? For one thing, we offer a software that seamlessly integrates with our other solutions – including ERP. Our modules allow you to increase inventory accuracy to 99%, maximize on space, and streamline your counting cycles. Finally, we guarantee a cost competitive solution that provides you with the ability to customize your business rules – adapting to meet your needs.
Streamline your inbound inventory reception with a WMS that processes cross-docking, provides quality audits, and assess vendor performance.
Receiving and Put-away has never been so simple, whether it is processing new stock or a return, you'll have fingertip access to manage your inbound inventory. Directing the steps after reception, FDM4's Warehouse Management System is capable of processing ASNs, purchase orders, reporting, return processing, and lotting. Intuitive and easy to use, our WMS solution provides the ability to track and manage all inbound inventory.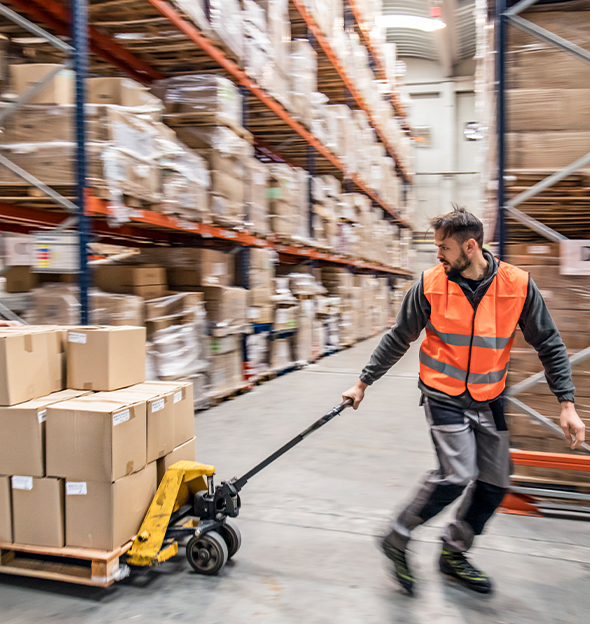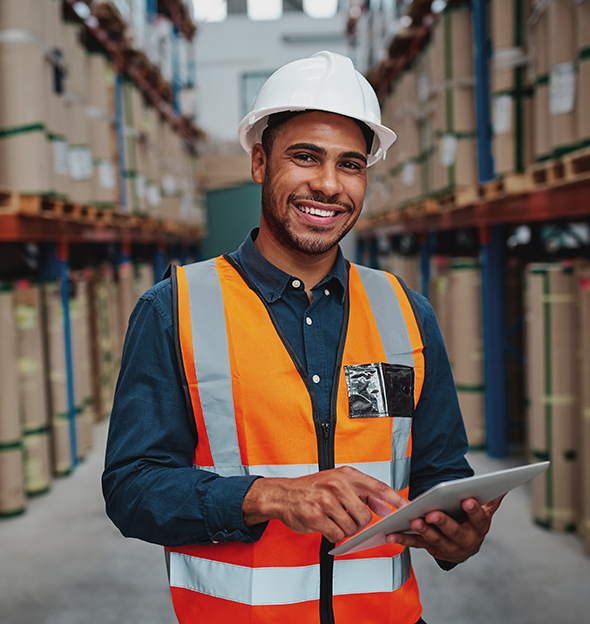 Meet a solution that leverages an advanced fulfillment system providing you with ultimate control over Order Functionality.
With built in fulfillment-logic and wave management, your order functionality just got more efficient. Our Order Manager provides management with a 360 degree view of work available in the ERP system, and allows the release of work in waves – allowing one or more worker to pick the same wave simultaneously. Complete order functionality means that whether you utilize FDM4's system logic, manual controls, or grouping by the host system, your order waves are picked to perfection.
Constraint-based selection and real-time replenishment provides an accurate view of your inventory levels.
Get the most out of your inventory management applications with a software that allows for better tracking, with every piece controlled at the item level. From the moment of reception to when it is directed out the shipping dock, stock is tracked – providing management real-time, qualitative inventory statuses and quantities. All tasks are system generated, dynamically directing your personnel via RF so you'll never miss a step.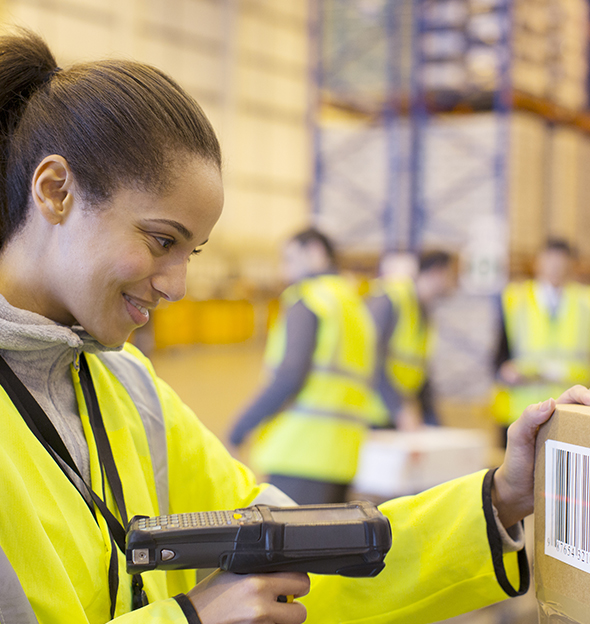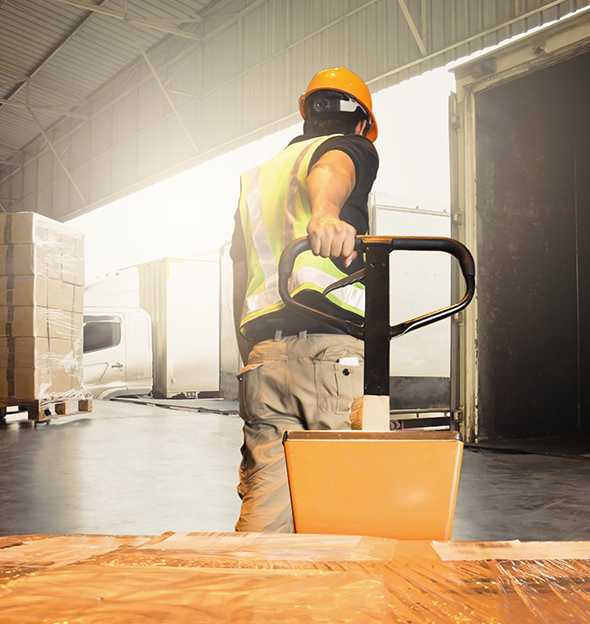 FDM4's WMS provides your company with load and route optimization to decrease both shipping costs and times.
From warehouse transfers to picking, packing, and shipping to a client, ensure nothing is left out with your outbound inventory. With optional integration with automation systems and business rule configuration at the customer level every order is guaranteed to meet client-specific requirements. Picking options include: paper-based, RF, and a combination of the two to provide the flexibility you need to ensure employee efficiency.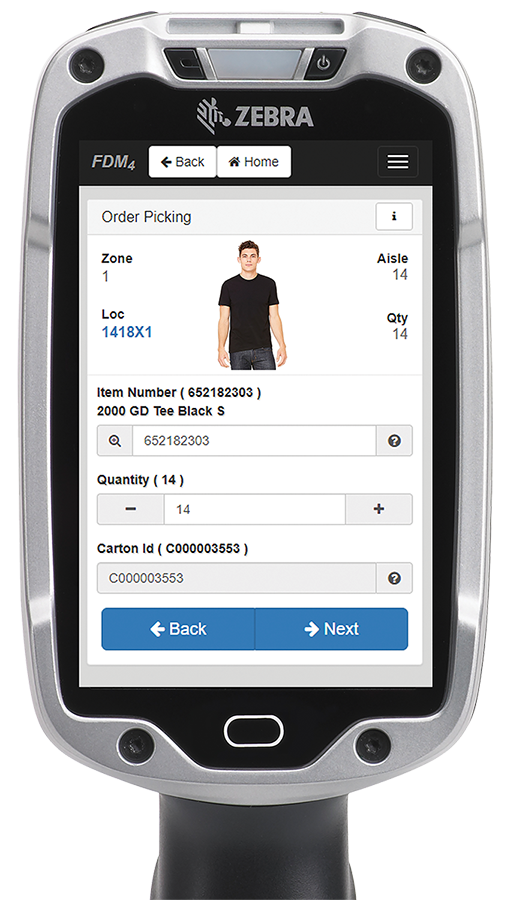 A WMS Partnered with Hardware Solutions
Welcome to the future. FDM4 has now aligned itself with the TC8300 Touch Mobile Computer – developing device specific software to work in sync with this cutting edge product. Productivity has never been so important which is why you need the most efficient, feature-loaded mobile computer possible. With a breakthrough design that is not only ergonomic, but is shown to add an extra hour of productivity per worker, per day. With this level of speed – your customers will be thanking you.
FDM4's WMS Solution has helped our customers to work faster and smarter – facilitating growth. Contact us to learn more about what FDM4 can do for you.